Debbie Kaiman Tillinghast
Author of Memoir, Poetry, and Fiction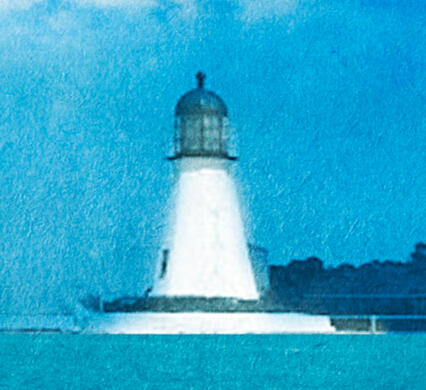 "Hear the gentle whispers of your heart."
---
About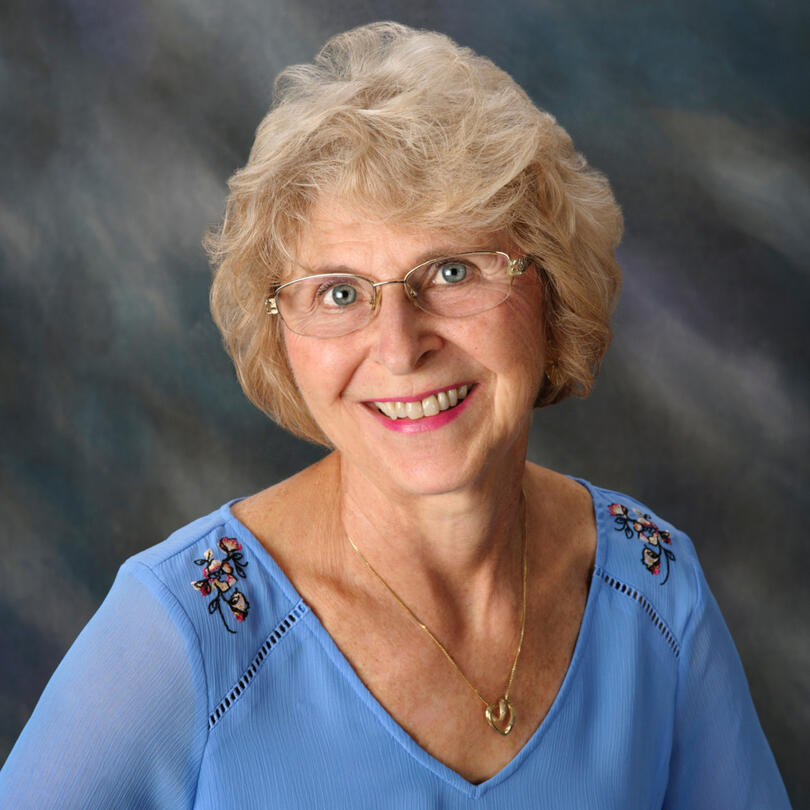 Debbie Kaiman Tillinghast began writing as she embarked on a quest to reconnect with her island roots, starting with a cookbook for her family. She has also been published in Country magazine, and her poetry has been featured in five anthologies published by the Association of Rhode Island Authors: Shoreline, Under the 13th Star, Selections, Past, Present, and Future, and Hope.

Debbie, a retired teacher and Nutrition Educator, now enjoys volunteering as well as writing, gardening, walking and spending time with her children and grandchildren.
Visit Debbie's Facebook page.
---
Media Mentions
Interview with A.L. Kaplan (2018)
Be My Guest TV Interview (2018)
Interview with Martha Reynolds (2017)
Gina's World of Good (2017)
Meet the Author with Martha Reynolds (2015)
---
News & Events
December 2020: new release: A Dream Worth Keeping

Please contact Debbie if you'd like to invite her to attend your event or book club.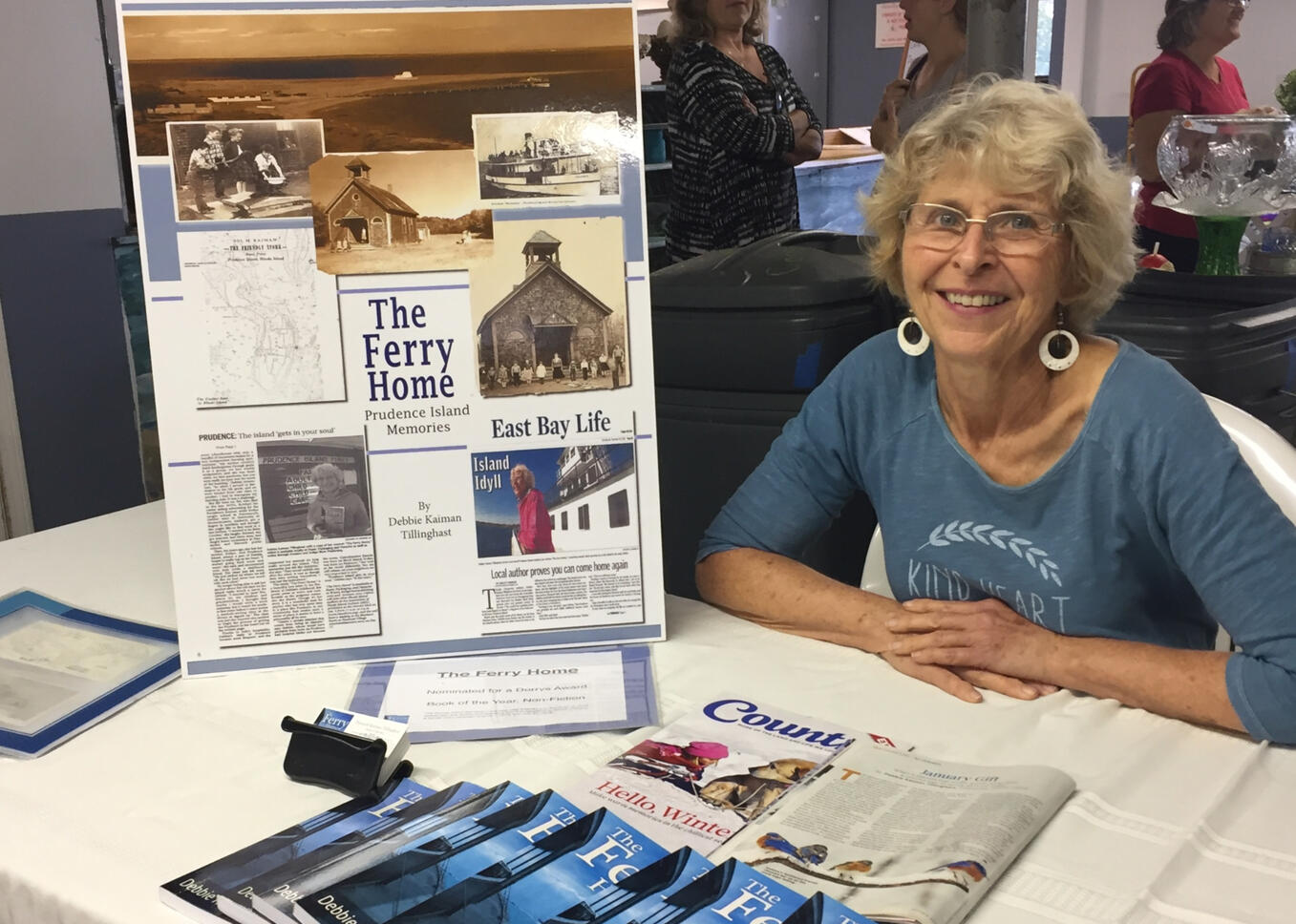 ---
Contact
Debbie would love to hear from you!

Please contact her by email: dkt.author@gmail.com

You can also visit her Facebook page.
Please get in touch also, if you'd like to invite her to attend your literary event or book club meeting.
---